April & May 2023 (FR)
Latest event soon !!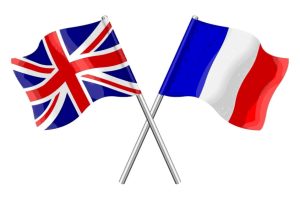 Vendredi 16 Juin
Halle de Sorigny 
À partir de 16h30
Tea Time et Jeux Anglais (16h30/20h00)
Apéritif  Français et Jeux Anglais (18h30/20h00)
jeux pour tous les âges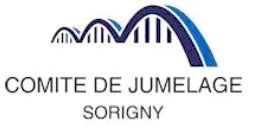 English
Friday June 16
Hall of Sorigny
From 4:30 p.m.
Tea Time and English Games (4:30 p.m./8:00 p.m.)
French Aperitif and English Games (6:30 p.m./8:00 p.m.)
games for all ages
2023 Vidéos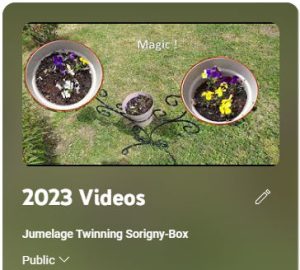 Une nouvelle vidéo a été ajoutée à la médiathèque – à voir 2023 Videos including : Spring in the Touraine 2023 / Printemps en Touraine 2023.
Voir aussi votre page média : https://sorigny-comitejumelage.com/media/
D'autres vidéos à venir en temps voulu.
Nouvelles à venir
Jumelage Box et Sorigny                               :  Visite du CDJ de Sorigny à Box du 21 au 25 avril
CDJ 'Tea time' + apéro Vendredi                  : 16:00 – 18:30 16 juin
Plus de détails bientôt…
————————————————
Mars 2023
The news of 2022 is still available in English at 2022 Sorigny & Box News (EN)
L'actualité de 2022 est toujours disponible en français sur 2022 Sorigny & Box News (FR)
Tout d'abord, c'est le moment approprié pour l'administrateur de votre site Web de présenter des excuses – des excuses pour ne pas avoir fourni de nouvelles depuis la fin de 2022, suite à la visite très réussie de Jane Cox (présidente) et des membres et sympathisants du comité de jumelage Box. De plus, la fin de 2022 et le début de 2023 n'ont pas été célébrés comme les années précédentes avec une courte vidéo festive comme par le passé.
Il y avait de nombreuses raisons (ou de multiples excuses, selon votre point de vue) mais l'effet net était peu de communication via le site Web à nos membres et sympathisants, ce que nous regrettons énormément et vous demandons pardon.
Il y a eu cependant une excellente communication entre les comités de jumelage de Box et de Sorigny qui a permis de nouvelles amitiés, la mise en place du nouveau « Bureau » et le début des discussions pour organiser des rencontres transmanche entre ceux de France et ceux d'Angleterre. Il est désormais prévu de faire visiter la Box par les membres de Sorigny fin juin 2023.
[ Note : En France on utilise les mots 'Bureau' ou 'Conseil d'Administration' pour désigner le Conseil des conseillers / dirigeants / directeurs / président (personne) / 'administrateur / comptable du Comité dirigeant de tous les (payants) membres et sympathisants (non payants)].