Latest News
The Spring 2019 issue of the Box People and Places website is now available.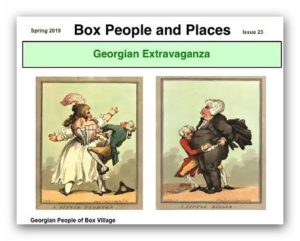 A brilliant little gallery – 7 marvellous views of the town by night.
See the updated & improved  Sorigny News 2019 video
(2 min 17s – based on Alain Esnault's presentation 10th January 2019) :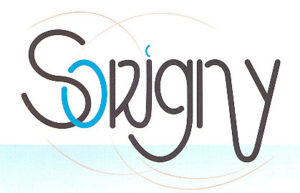 See the Sorigny News 2018 video (3 mins 26s – especially for our friends in Box – click on the image below) :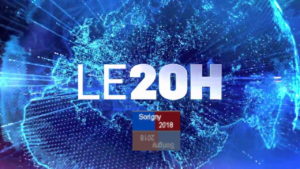 ———————————————————————-
The Commune of Sorigny
The aim of this web site is to stimulate and maintain interest in the Twinning of Sorigny with similar European villages. This is supported through the elected members of the municipality and the Twinning Committee. We provide here information about the Committee, its activities in forging a twinning with an English village as well as a lot of information about Sorigny, its facilities, associations and local tourism.
Sorigny is now twinned with Box in Wiltshire and the photo below (click to enlarge) shows the Twinning Sign on entering Sorigny from the north on the D910.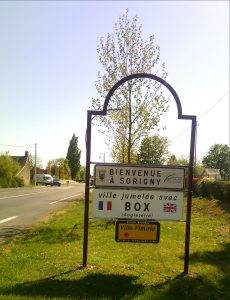 Sorigny is a small French village of the Indre & Loire Department in the heart of the Centre Region. People who live there are called the Sorignois (male) and the Sorignoises (female).
Situated on the main route from Paris – Tours – Bordeaux, Sorigny is only 20 km (12.5 miles) south of Tours and 240 km (149 miles) south west of Paris; 5 km (3 miles) south of Montbazon. See Media Downloads / Telechargements
Sorigny is close to the most beautiful chateaux of the Loire valley (including Amboise, Chenonceau, Villandry, Azay le rideau) and well-known wine producers such as Chinon, Mont Louis and Vouvray.
See all about the Twinning Activities, Sorigny & Box.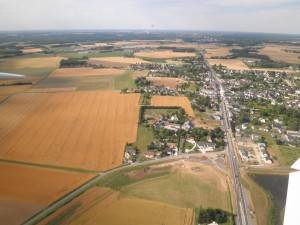 Sorigny: Aerial view towards the north