Winter Issue 2020-21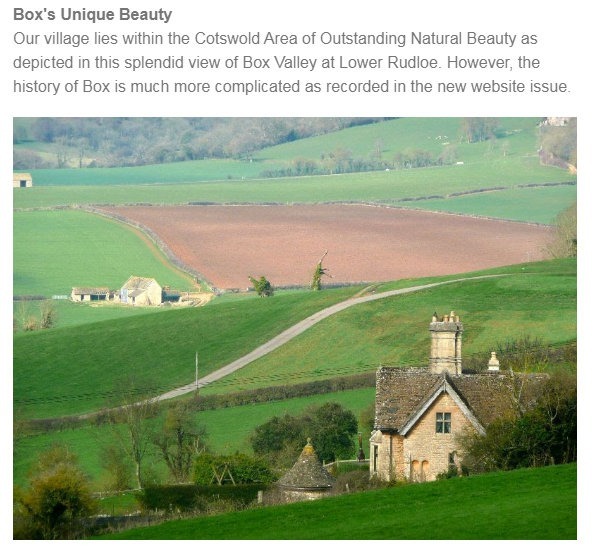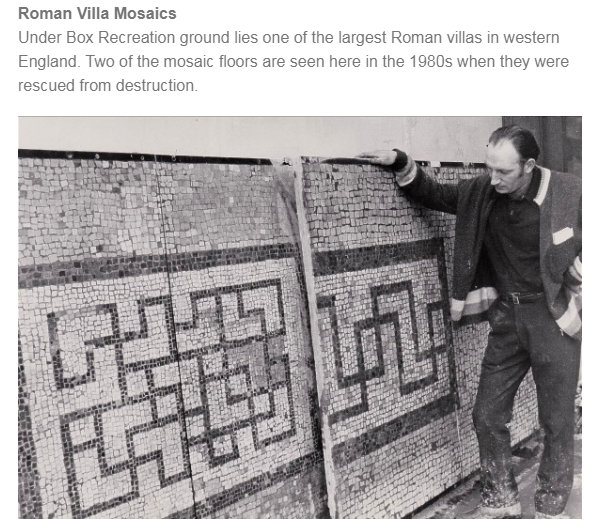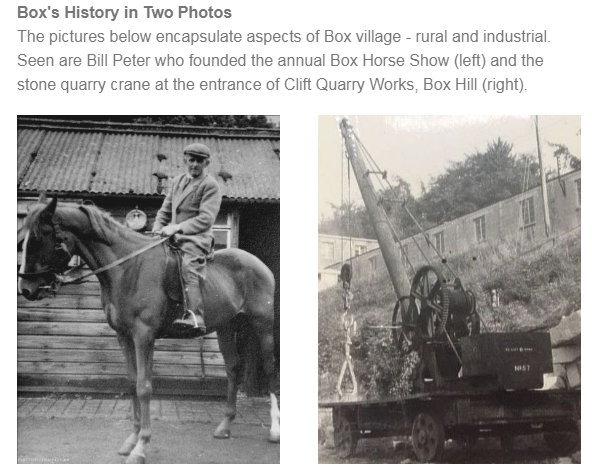 There is much more about these stories in the new issue of the website at www.boxpeopleandplaces.co.uk. We welcome reader's comments, corrections and additions to the articles. Kind regards to all. Alan & Carol of Box
Autumn Issue 29
This issue includes:
Box Fascist Movement – founders
Stone Portraits
Thomas Gale, Box Tunnel Foreman
The Davey Family (Doctors)
And more, for example, Two Box Underbridges: Forgotten Brunel Bridges !
The first issue of the new decade is now available on-line at www.boxpeopleandplaces.co.uk

The Northey Family were Lords of the Manors of Box and Ashley for 250 years but their history in our area has never been fully told. Throughout 2020 we publish photos of their lifestyle at their fabulous houses, at work and entertaining. Pictured above are the family including the Rolls-Royce pioneer, the heir who went bankrupt, and the women who died in the Bath Blitz.

How Well do you Know Box?
The last issue caused quite a stink with an article about this strange pipe on Quarry Hill. Now we tell the fascinating story of the sewerage pipe which has been a listed as a Historic Building, the only one known in the country.

Where is this?
Of course, it is the centre of Box because the spire of Box Church is very distinctive. But the terraced gardens are unusual, lovingly cultivated by head gardener and North-countryman David Johnson. The full story of the flora, the magnificent greenhouse and cascading spring at the site are revealed in our new article.